Montecito Motor Classic October 2024
For the second year, the Montecito Motor Classic will be having Fashion Hat Competition.  The Hat Competition is open to all attendees, women, and men. Don't be shy, bring your most magnificent millinery, sass, and sensationalism for the motor classic fans to enjoy.  The winner of the Hat Competition will be announced at 2 pm.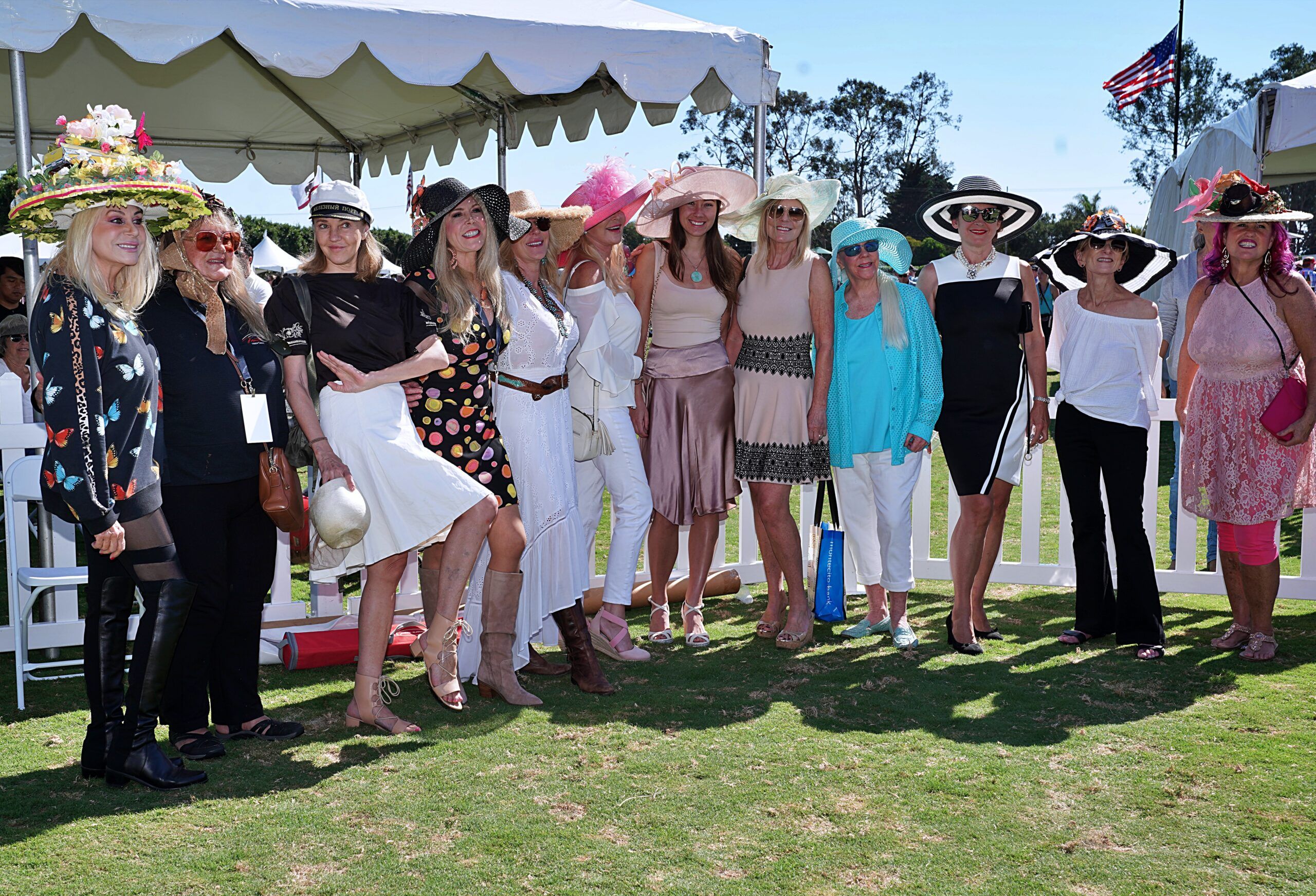 History Of The Show
The Montecito Motor Classic features a diverse selection of rare and unique vehicles. The annual car show draws car enthusiasts and families for an opportunity to interact with the cars and their caretakers, free of charge.
Since beginning in 2012, the event has drawn over 5,000 spectators per year. The family-oriented show offers something for people of all interests, including awards, interactive displays, and priceless automobiles, all to benefit local charitable organizations. Giving back to the community is the principal objective of the Montecito Motor Classic and it has successfully raised hundreds of thousands of dollars for the Santa Barbara Police Activities League and the Santa Barbara Police Foundation. Beautiful Santa Barbara County is a unique and affluent destination with everything that is needed to put on a spectacular event.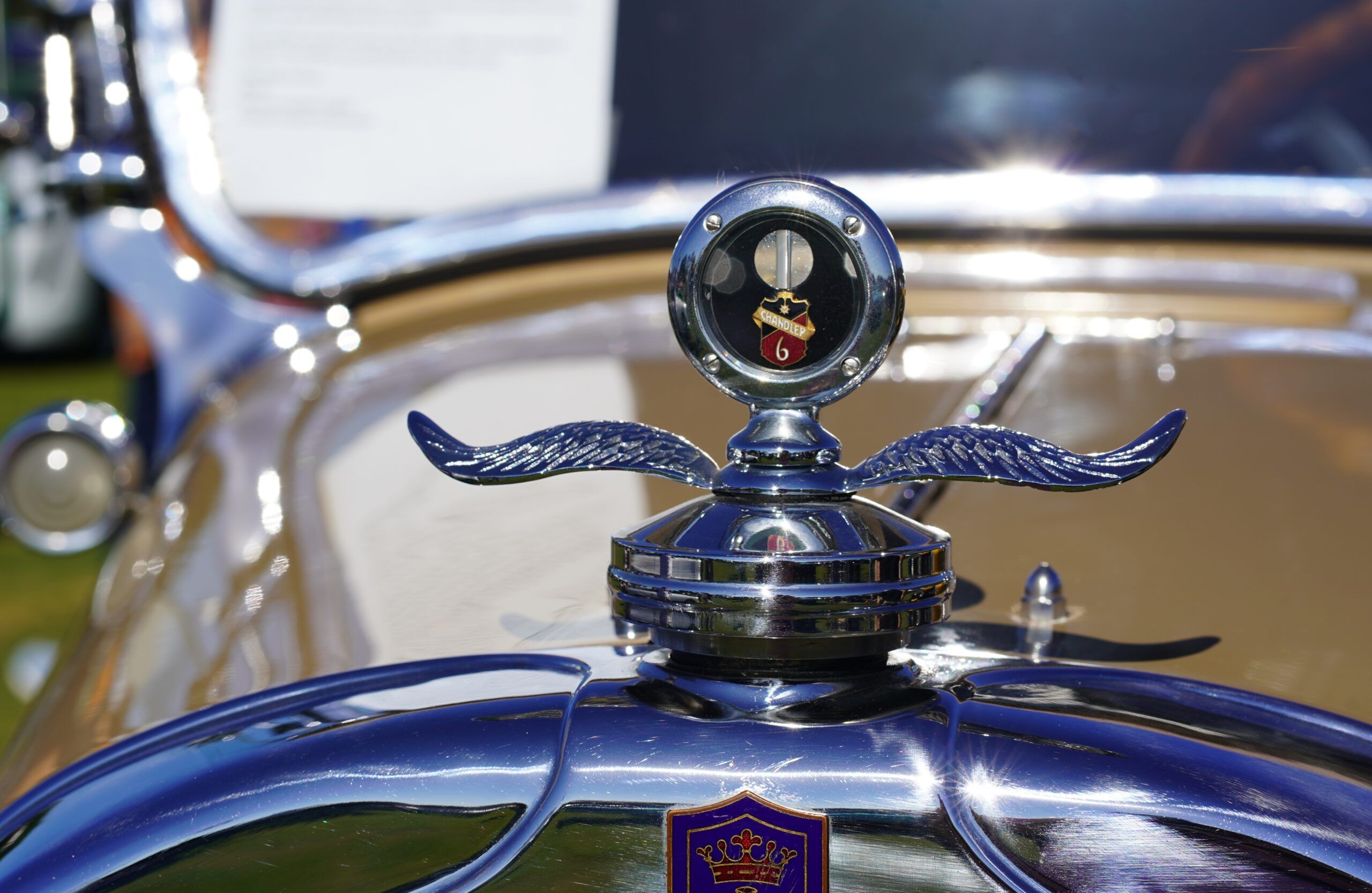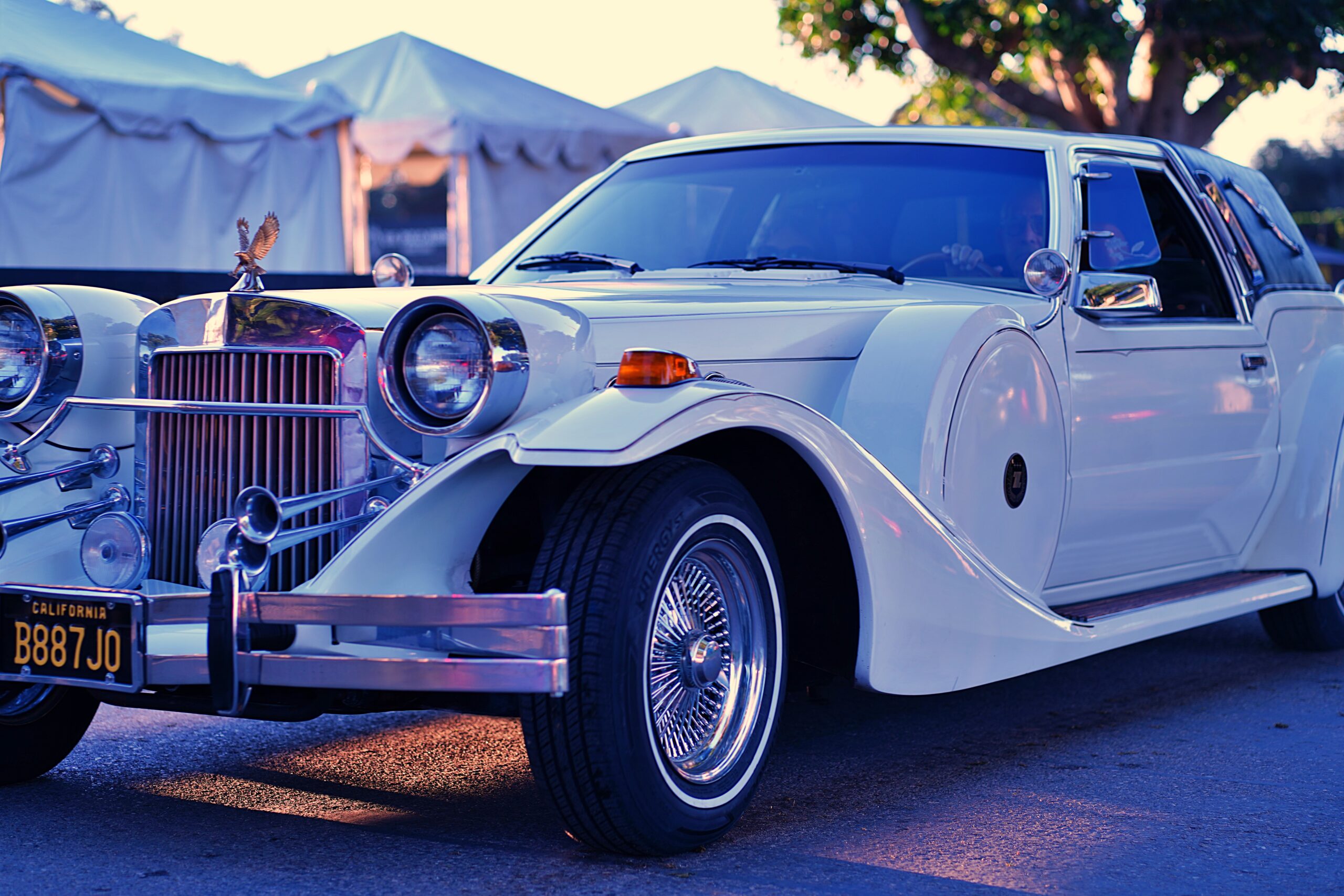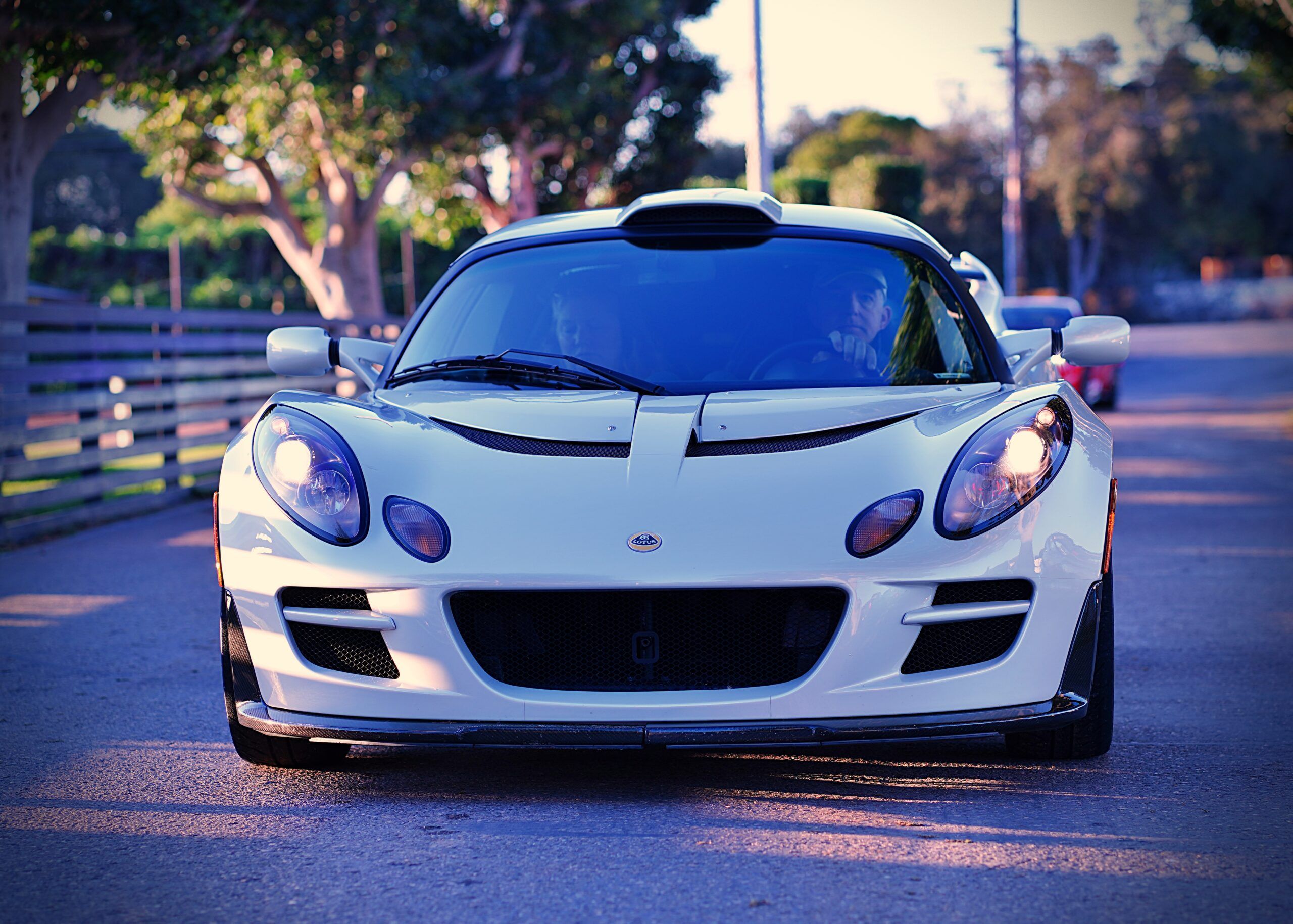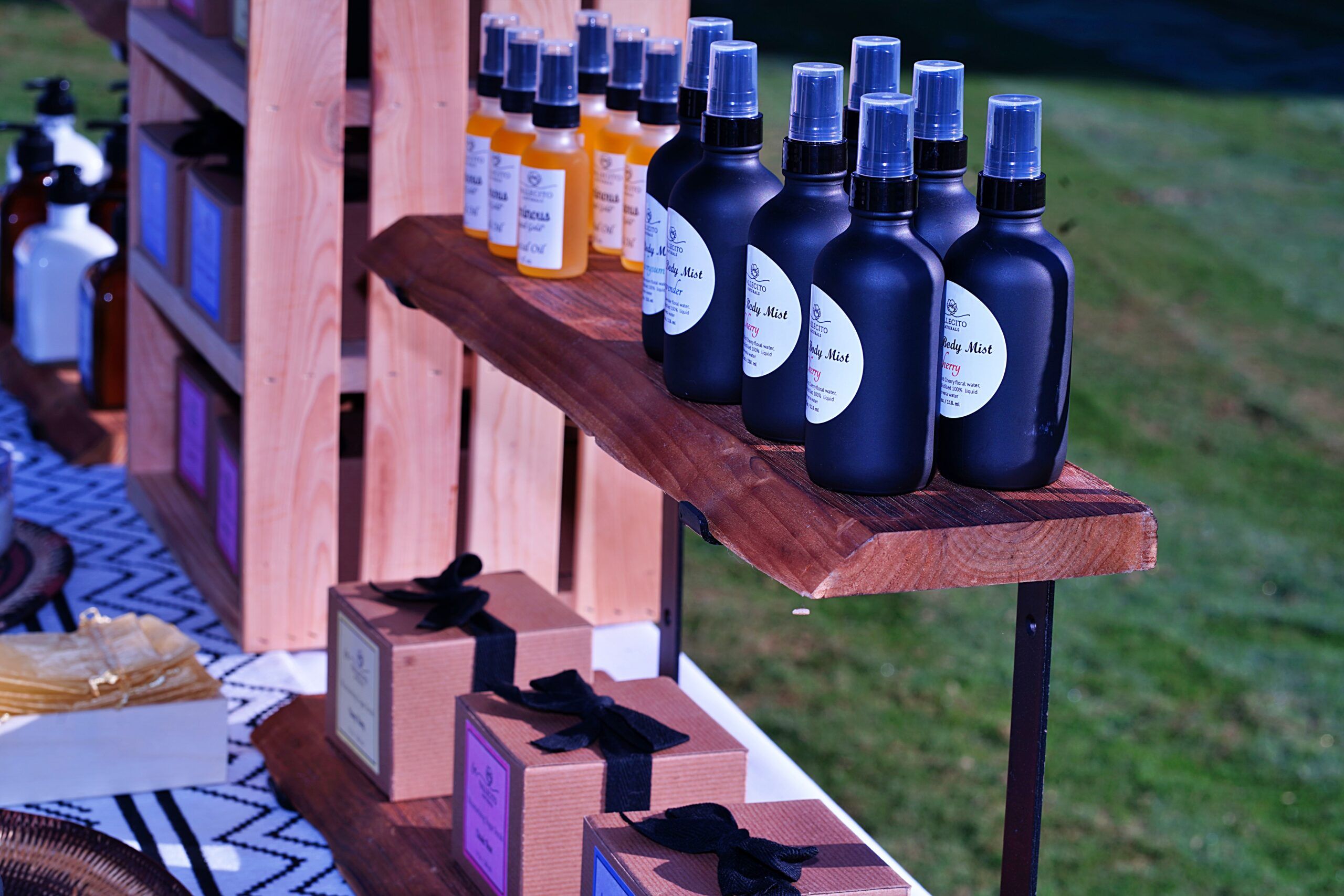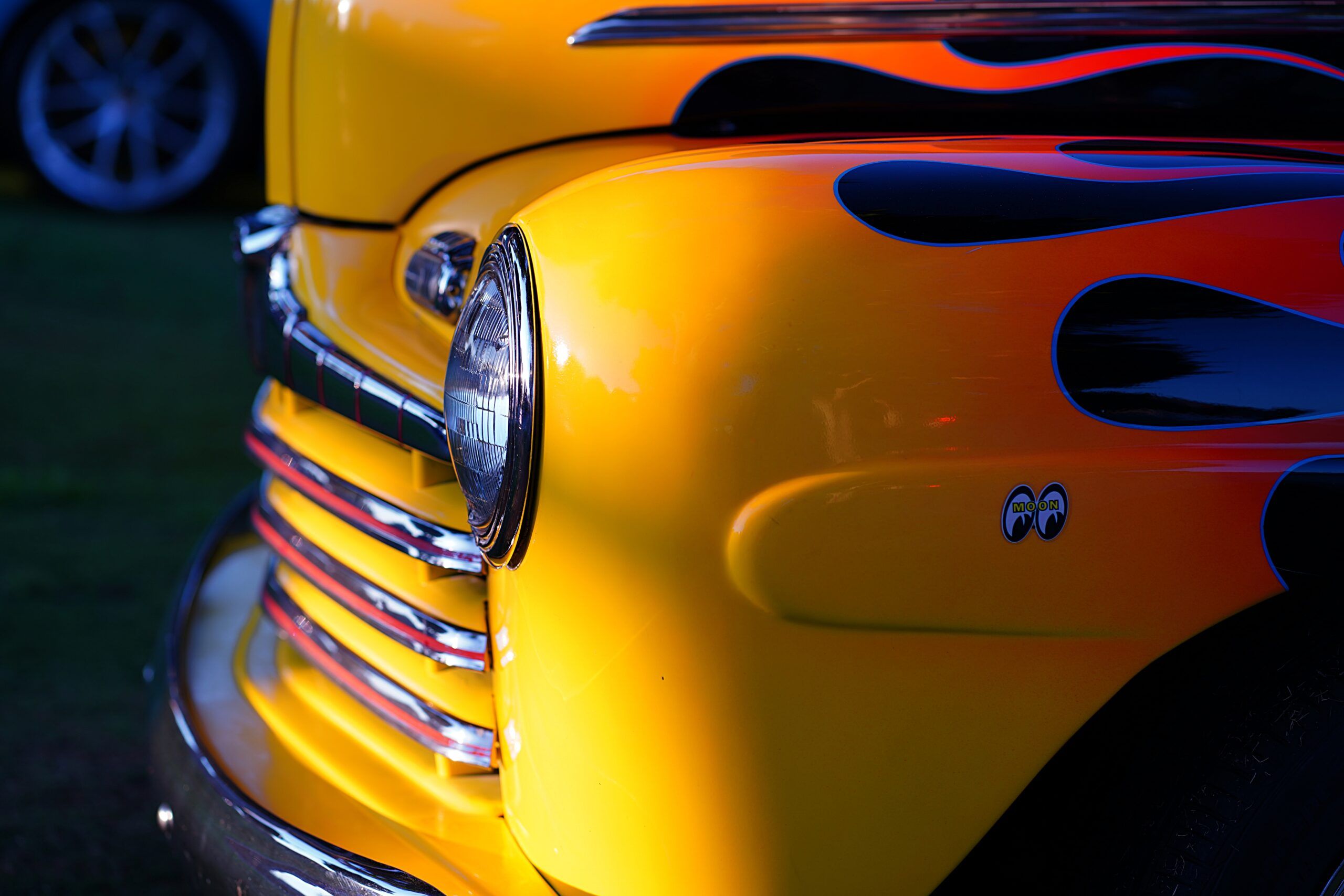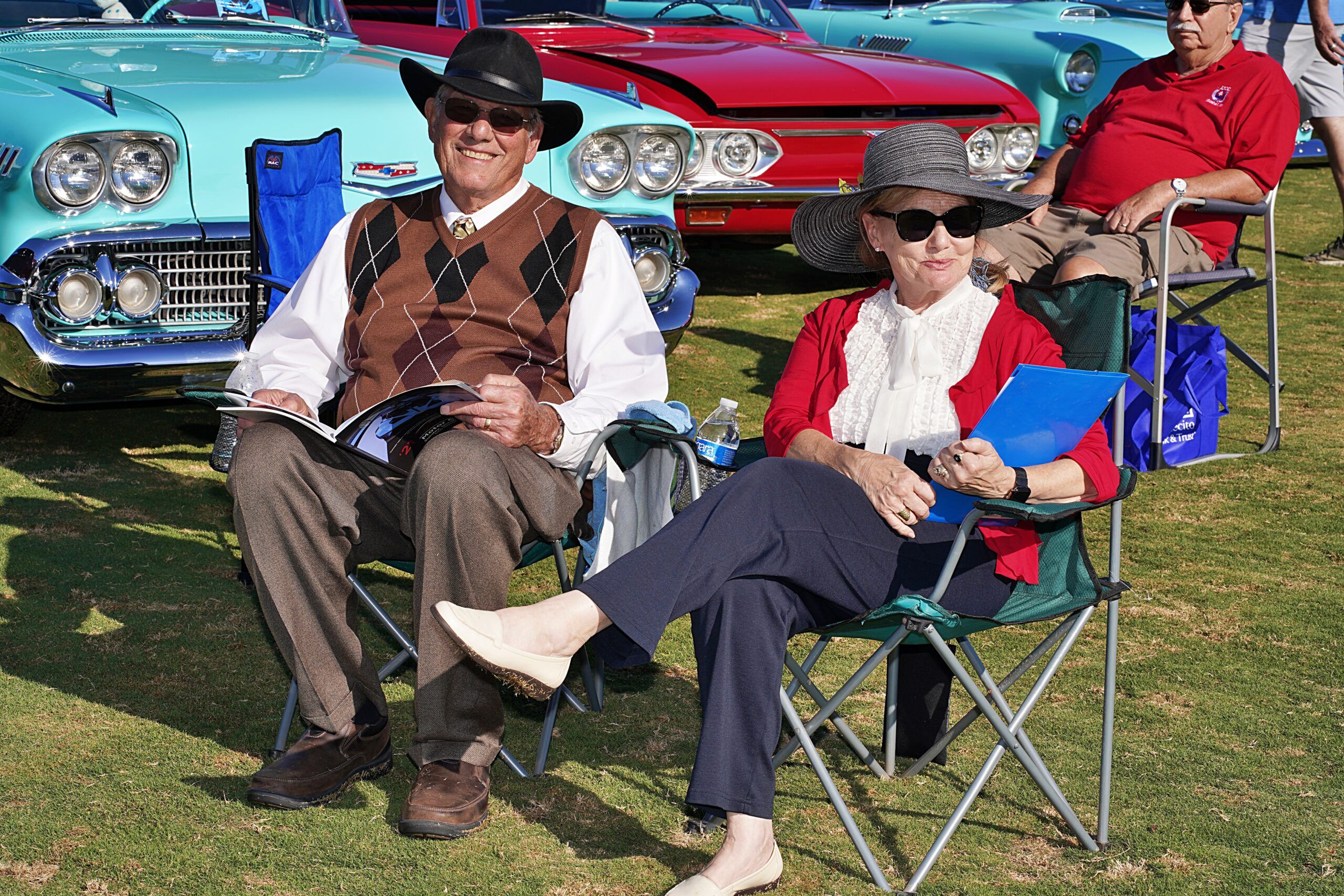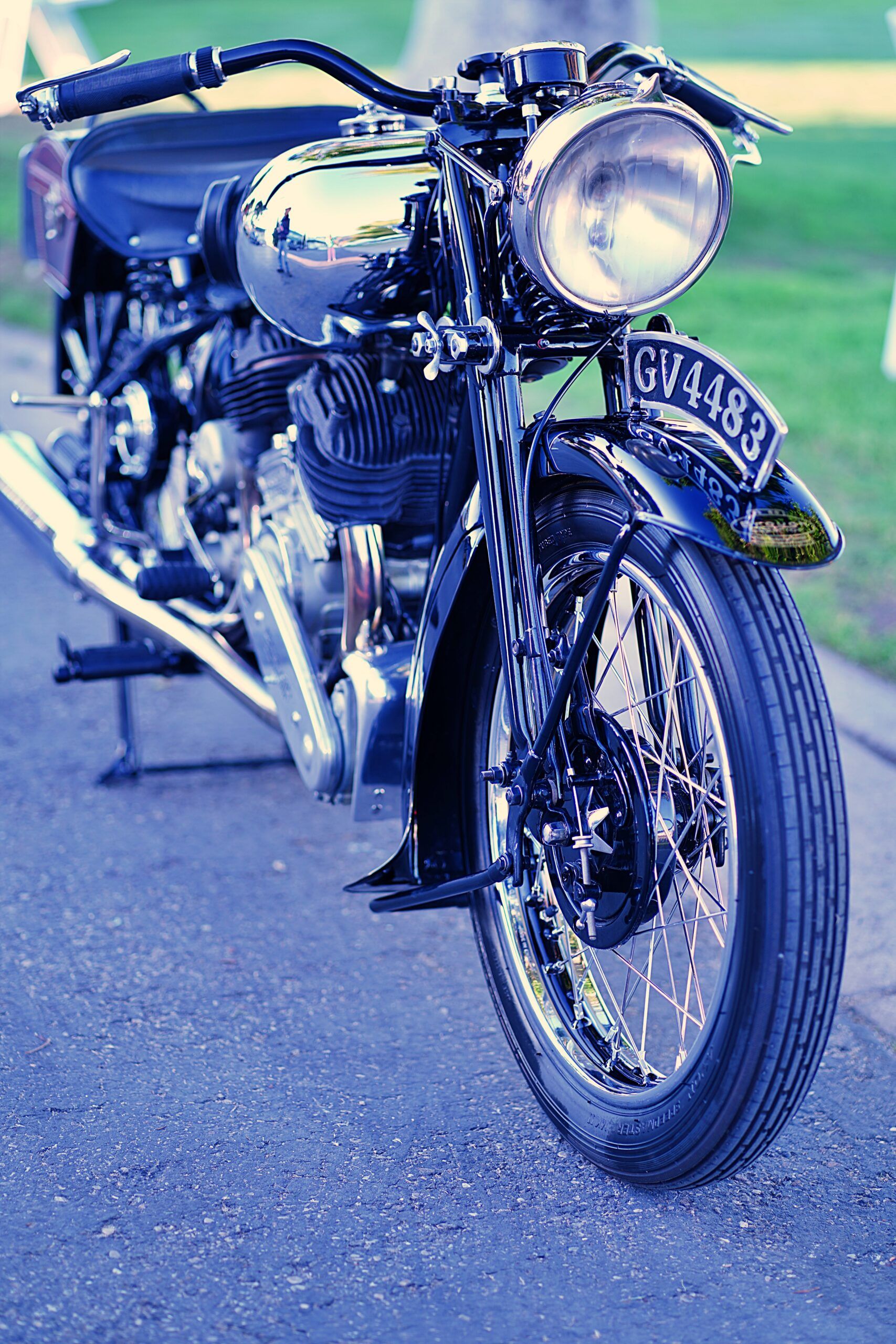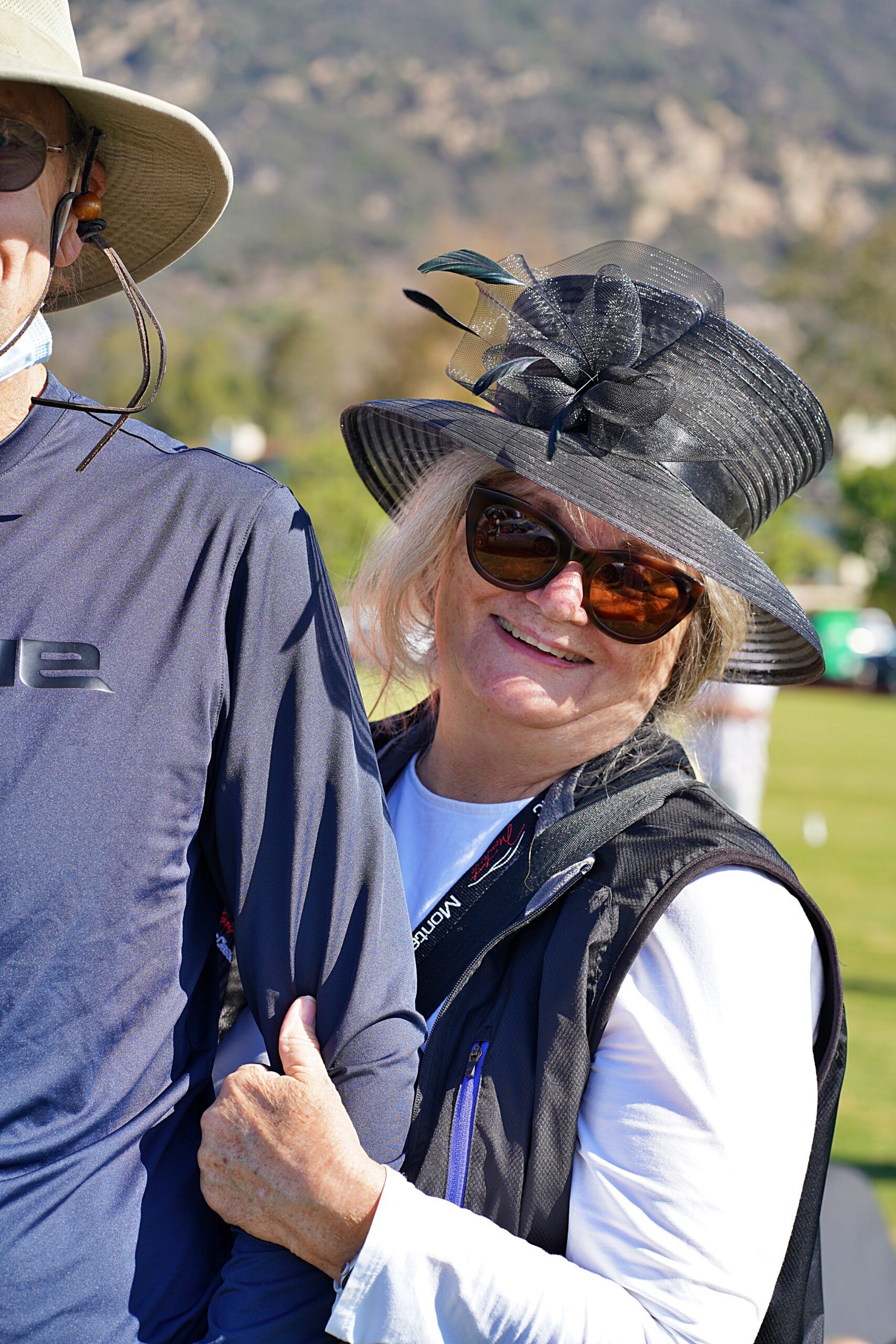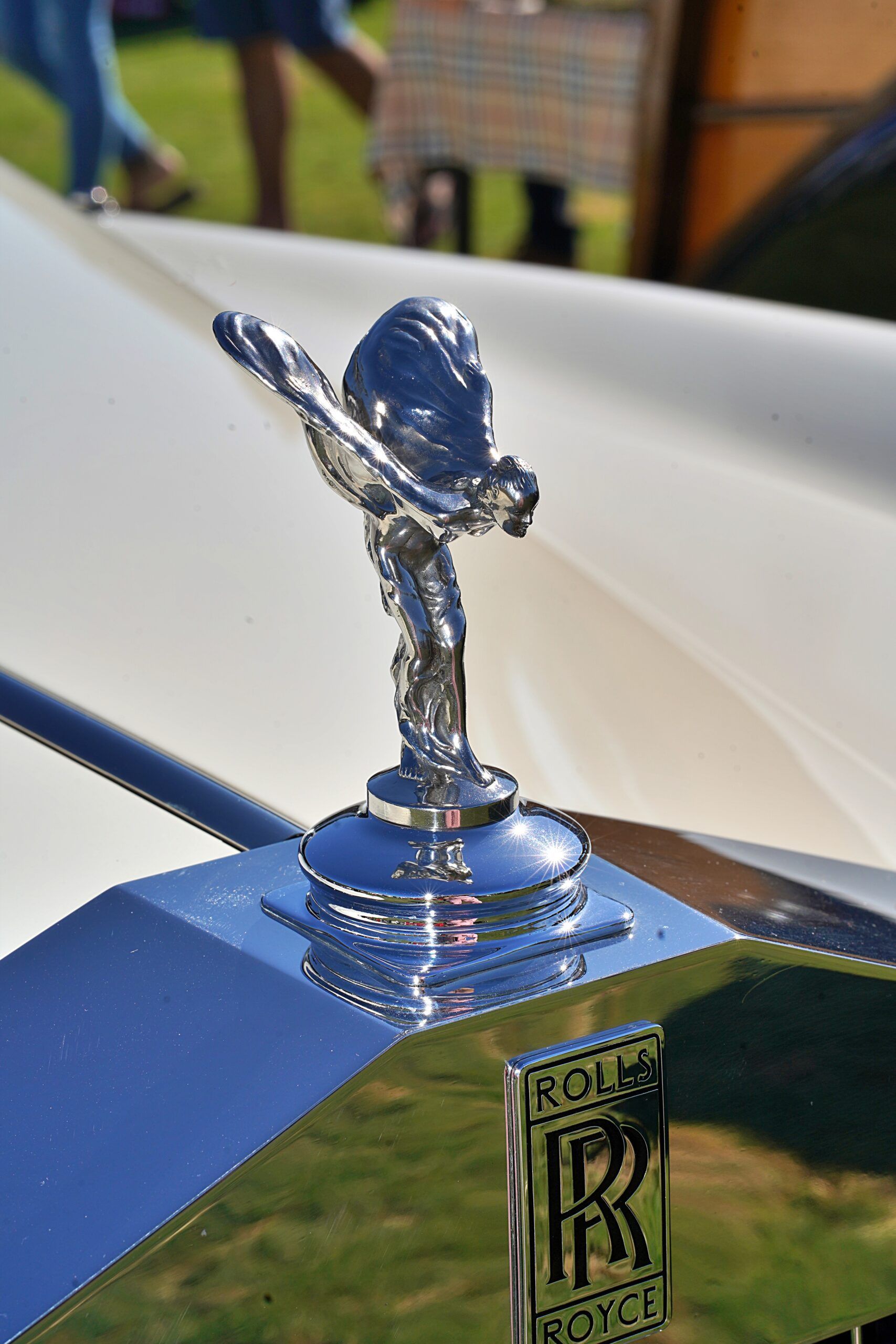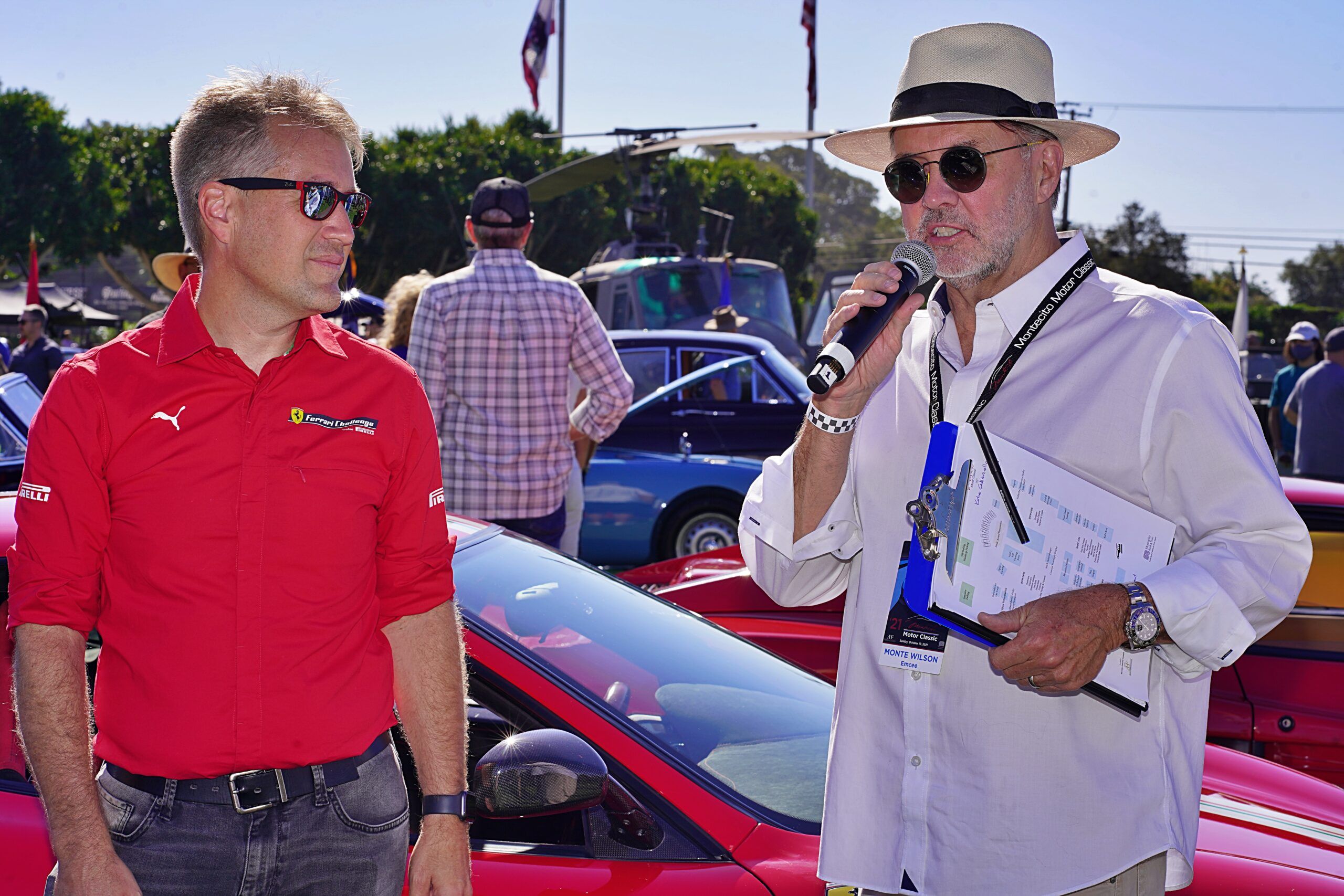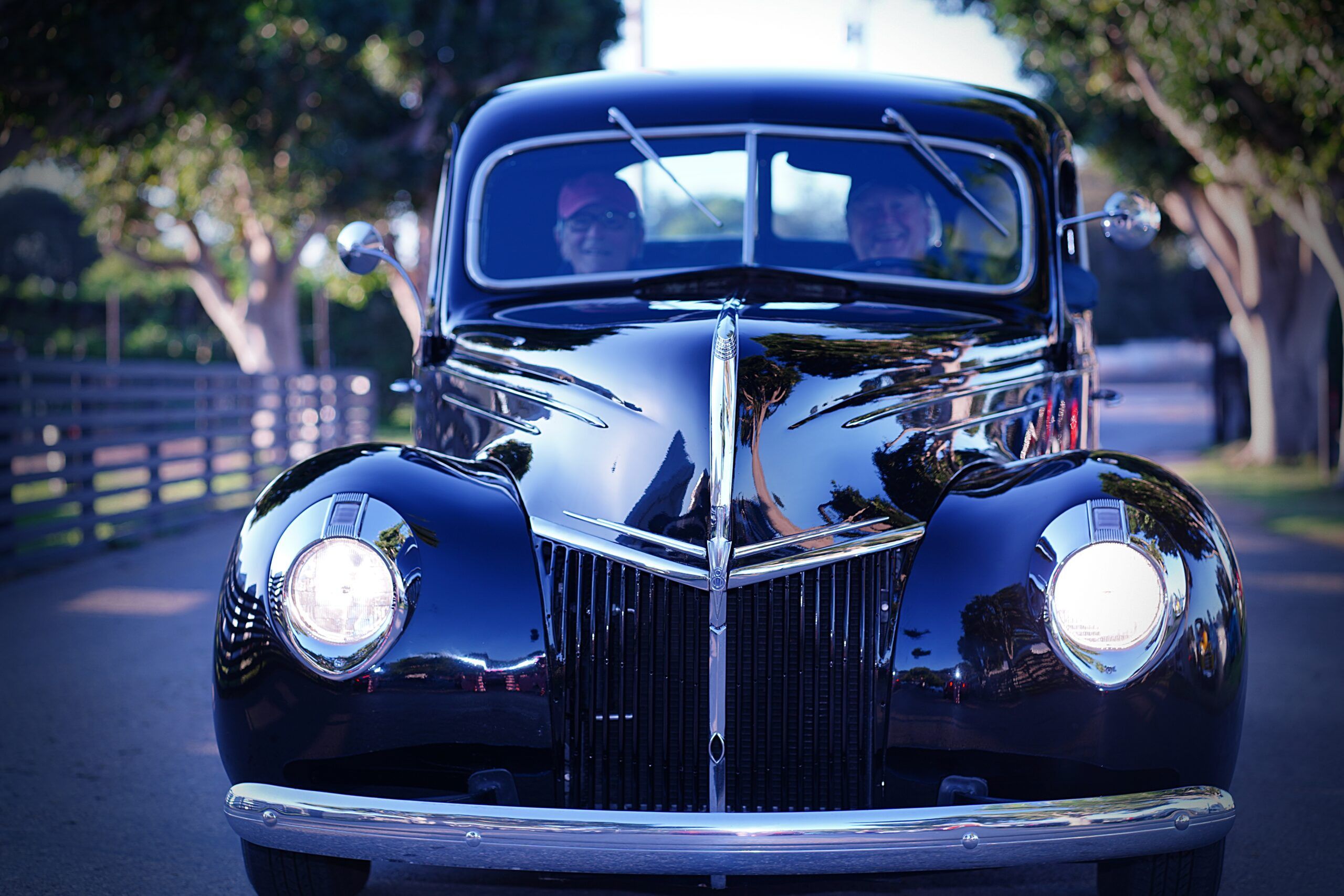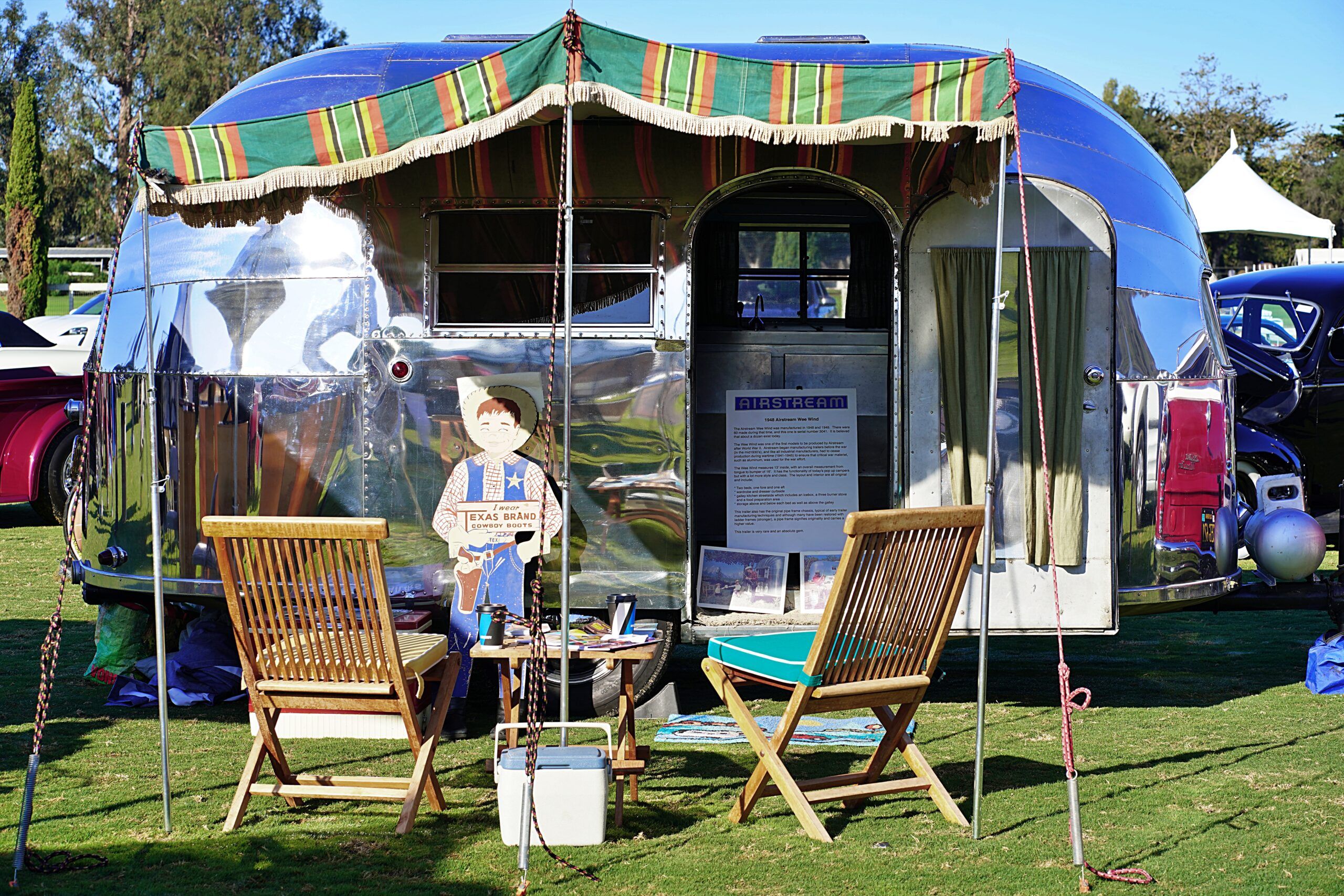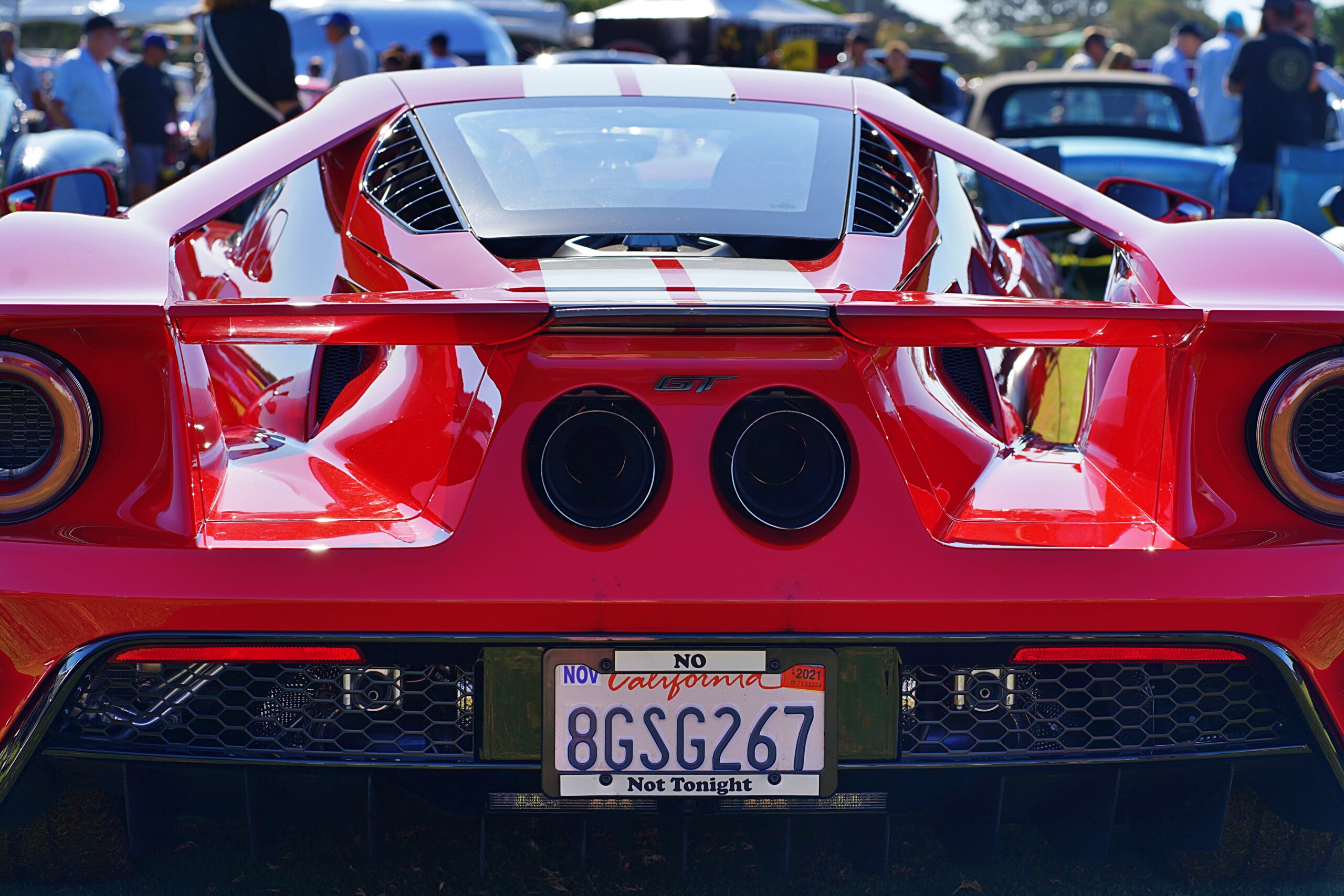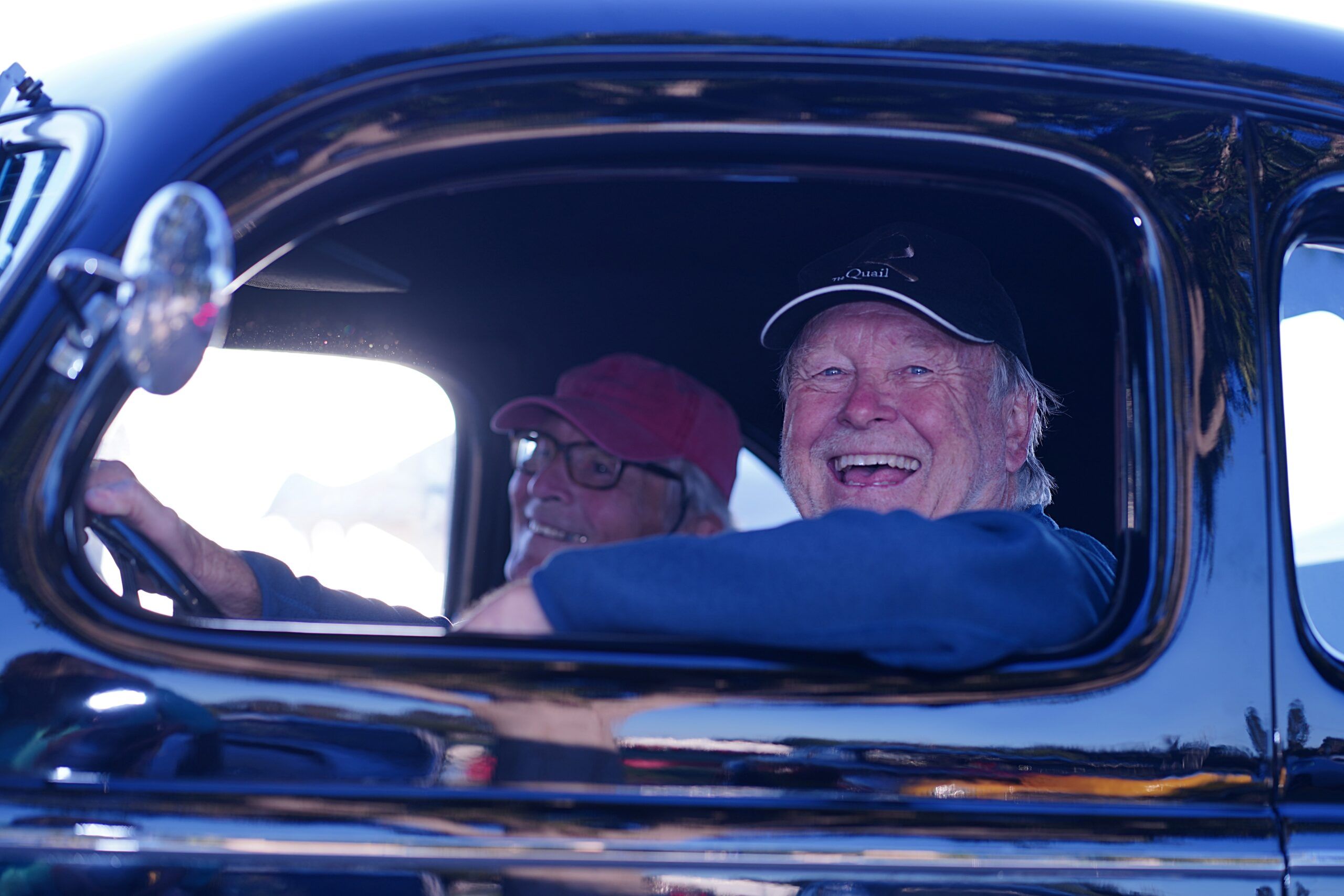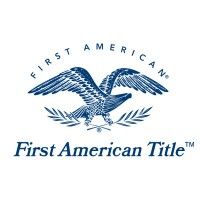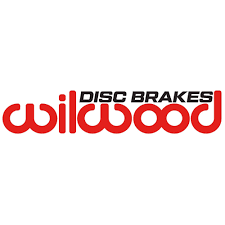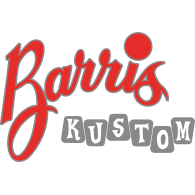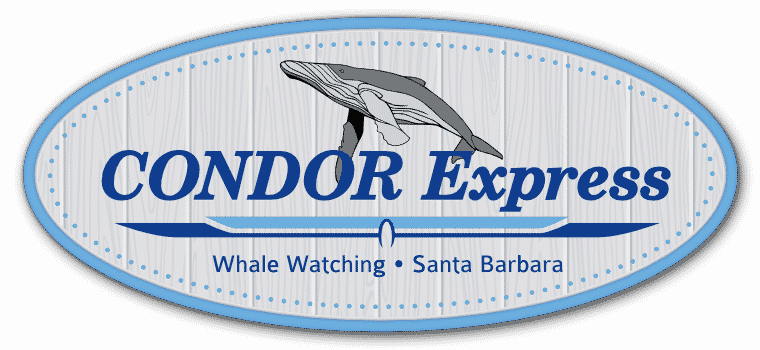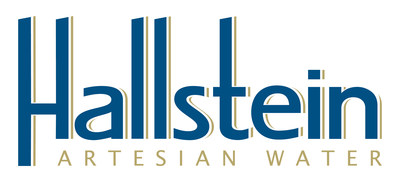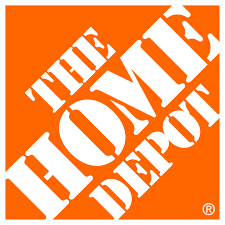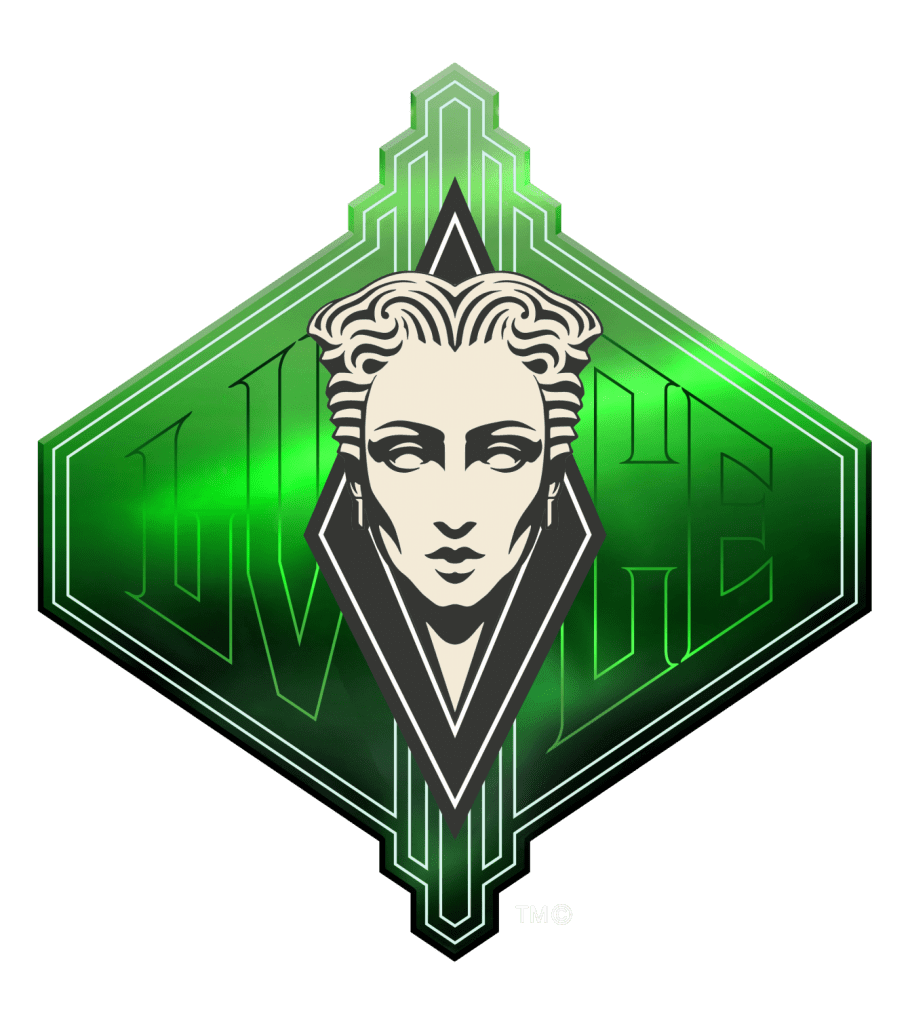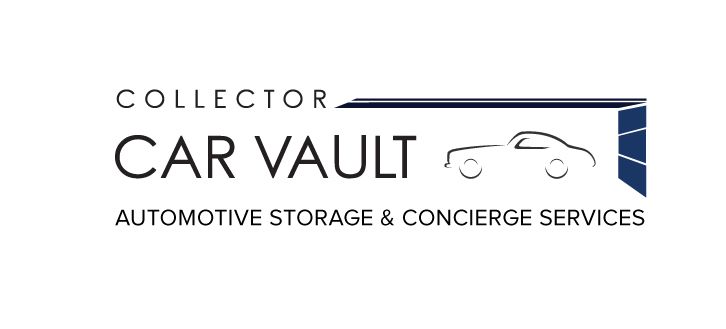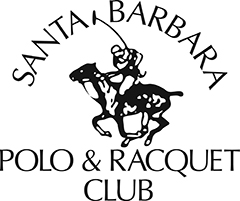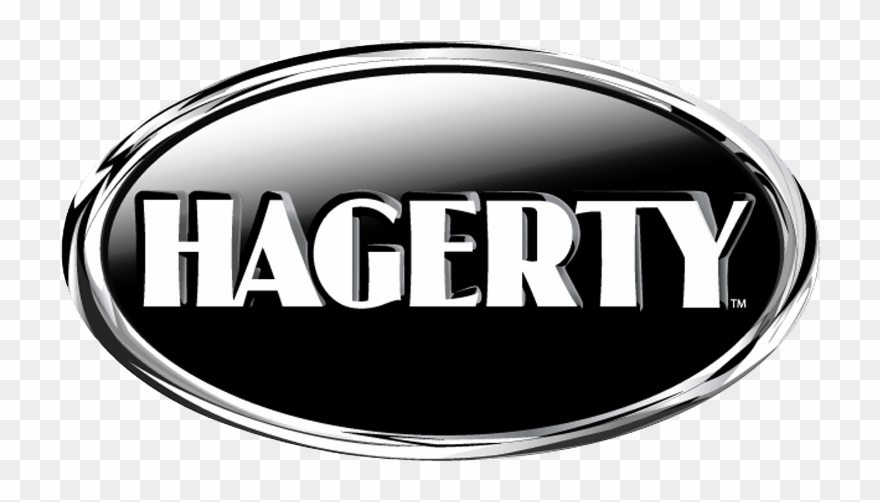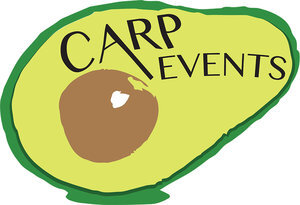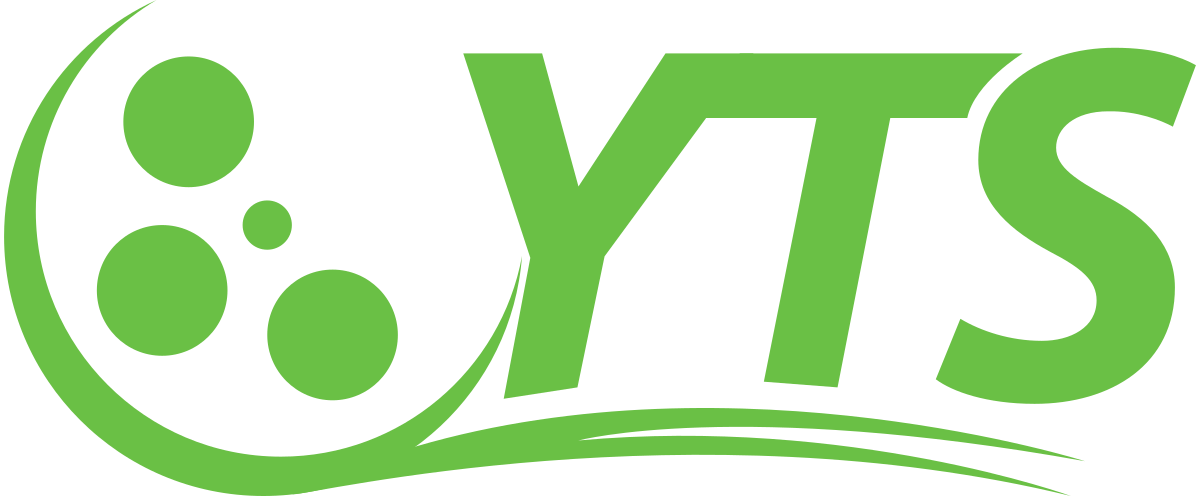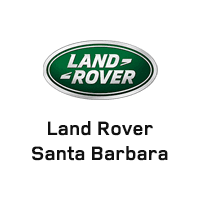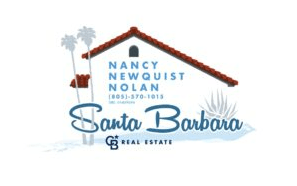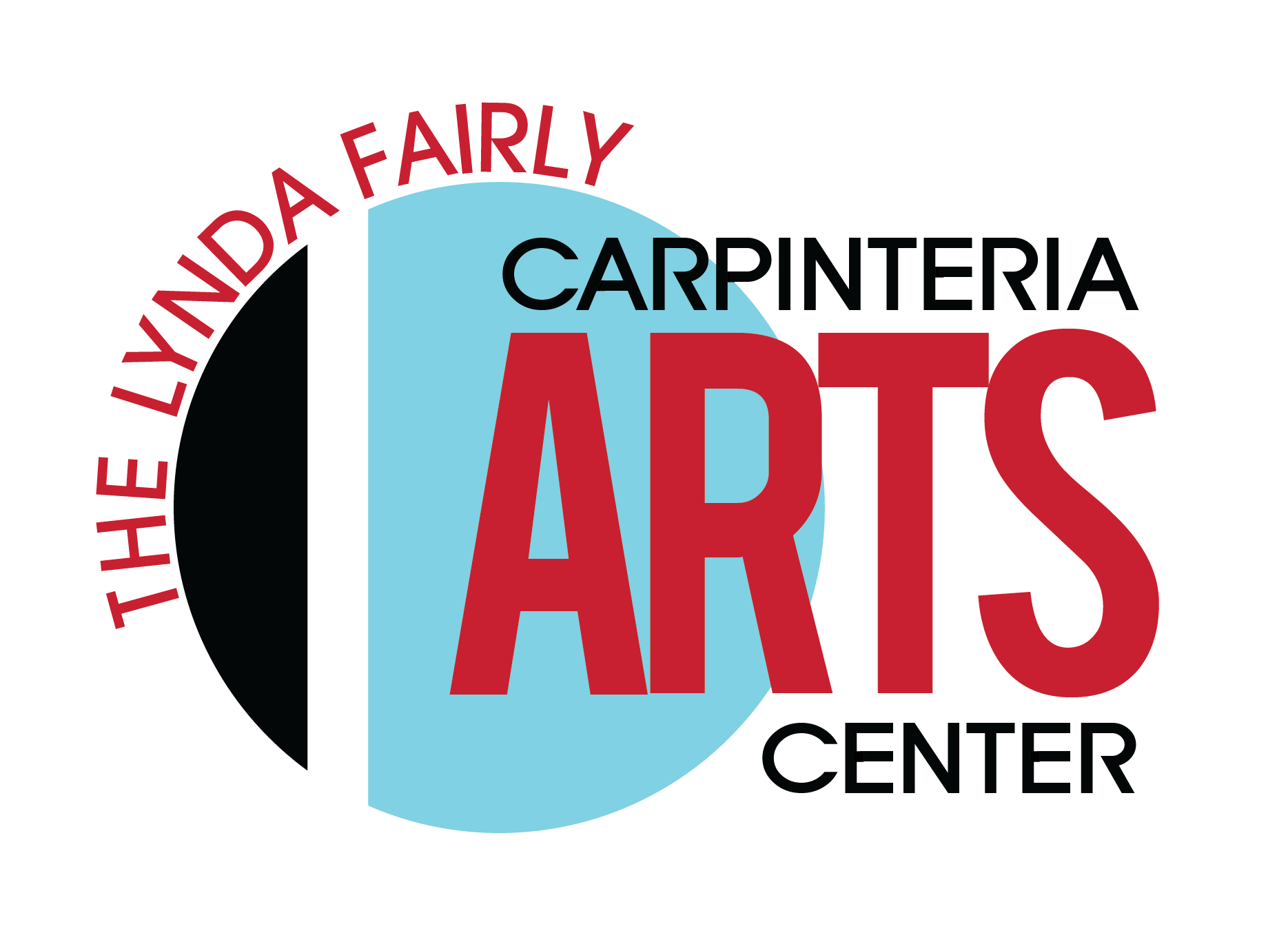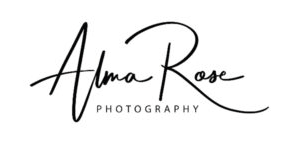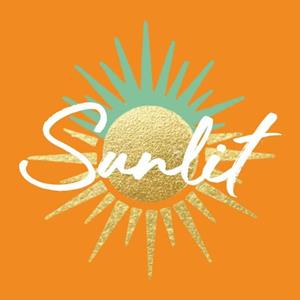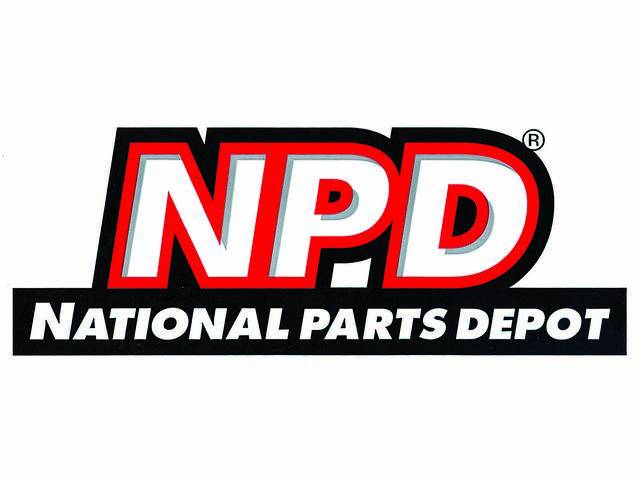 "We think an important component of the event is to recognize the league of visionaries and devoted volunteers who made the free-to-see Montecito Motor Classic fundraiser happen, and made it successful"
"Last year, there were 140 entries to the show and the event raised about $113,00 for the Santa Barbara Police Activities Leaugue (PAL) and the Santa Barbara Police Foundation (SBPF)"
"With the effort and dedication of our outstanding team, the Montecito motor Classic has experienced phenomenal growth in the show as well as our ability to increase our funding to our local charities."